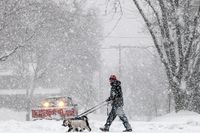 Baby it's cold outside! But not at our indoor training facility, "The Loft"  a  new use for an old barn mow!
30*60' fully matted and new turf floor space

insulated to R12

heated

bright and airy

agility jumps for skills and drills always available

 

travel planks, 2*2 weaves, contact trainer, perches 

indoor portapottie (heated)

indoor shoes only on the turf please and non crumbly treats

Needing some indoor practice space?  "The Loft" is available for rental    $25/hr(multiple handlers dogs OK)

Contact sarah@detailsdt.com to arrange times.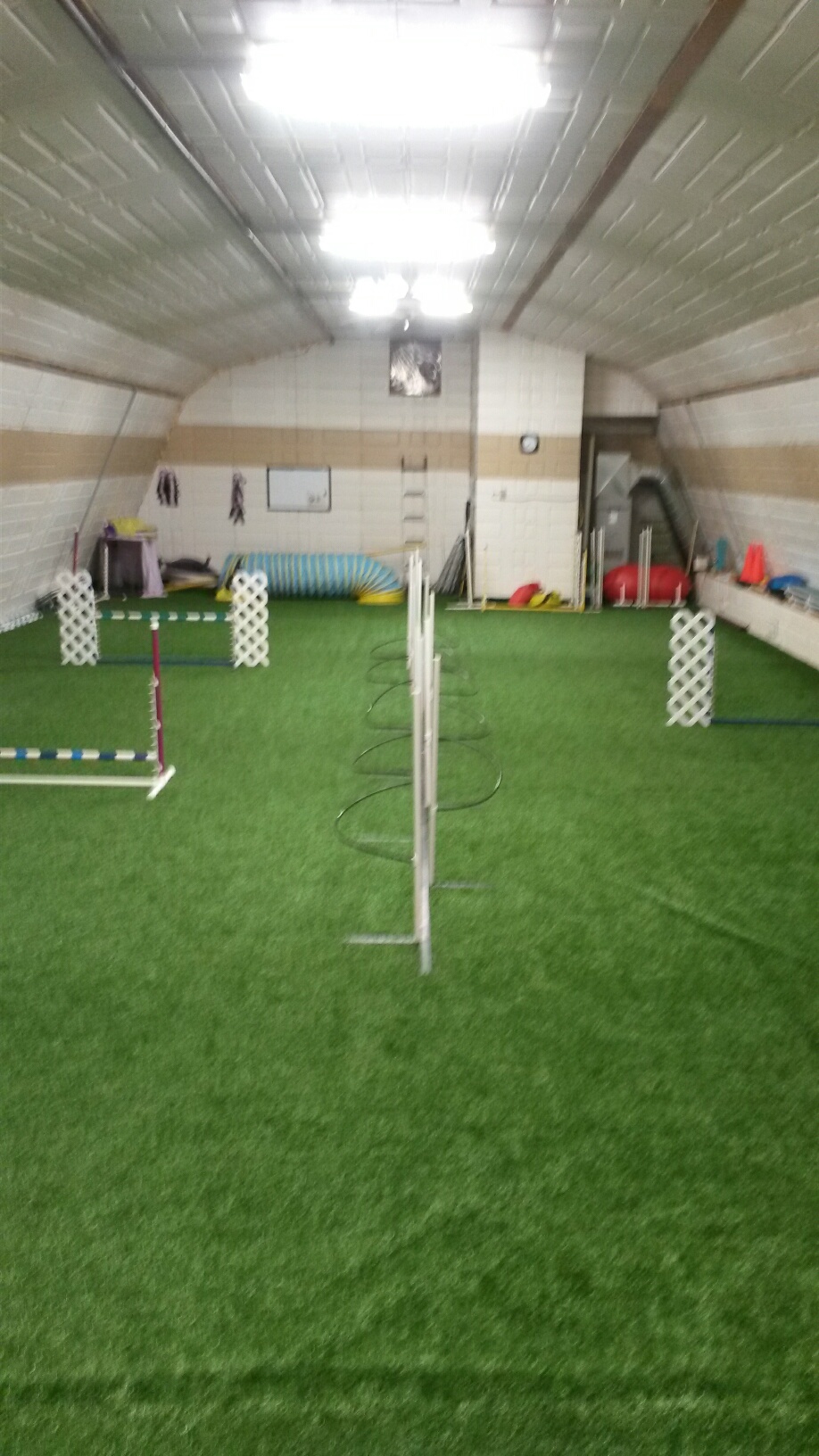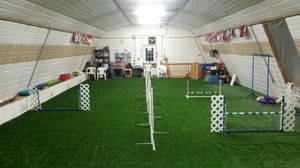 We have two AAC approved agility rings and many amenities to meet your training requirements
100*100' main ring, fully fenced and gated

80*120' alternate ring with temporary fencing

mature trees

on deck shade tent

ample parking

minimal road traffic

dry camping available